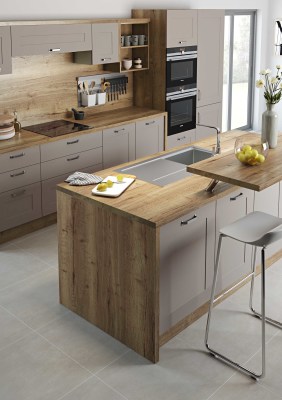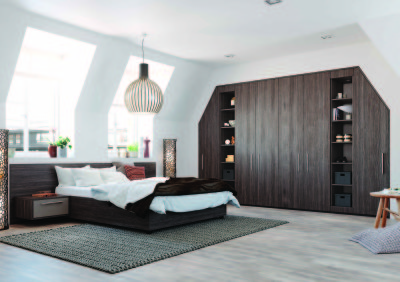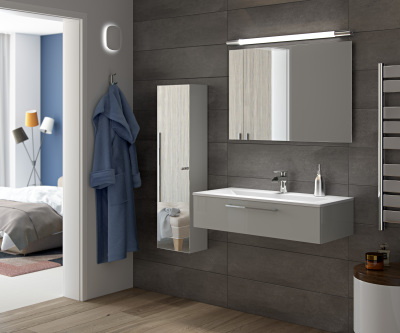 Our Main Brands

We are retailers for the full UK range of Mereway Kitchens: Cucina Calore; English Revival and Town & Country.. and under the same umbrella Mereway Bathrooms and Mereway Bedrooms 

Our German kitchen supplier is Rempp UK, who is one the leading German kitchen manufacturers in Europe.
Allow one of the team from Sam Oliver in Poole, Dorset make your dream Kitchen or fitted Bedroom into a reality. 

We offer a huge range of styles that will suit all types of homes.  From traditional/farmhouses to modern and contemporary houses.  
We know how important style, layout and storage are especially when the space is small!.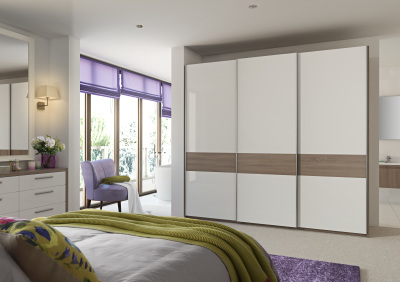 If you like what you see, please get in touch without delay and let's discuss your requirements further.  If you have architects plans bring them along too and lets get that ball rolling......